COGNITIVE MEDIA GROUP LLC
Experience the power of digital media creation as an artform by allowing us to help you turn your ideas into reality...
Our company was started to give professional media services to clients at an affordable rate. We focus on the needs of the client and develop solutions in a timely fashion.
We are an on-line media company based on the east coast with over twenty plus years of media development experience among our staff.
Our focus is digital media as an artistic medium. We can create a vibe or add to an existing vibe. We work closely with clients to determine how to meet their needs. Our prices are based our clients' specific design needs. Take some time to review our portfolio and designs.
Check out the music below. Click on the button and listen to the music on your favorite platform.
The album art and audio content were developed by Cognitive Media Group LLC.
View samples of our photos and video/audio presentations
We hope you enjoyed our media samples.
Feel free to contact us if you have any questions about media design and development. We can also provide additional work samples upon request.
Photos capture the imagination in one shot. From pictures of models, nature scenes and architecture we capture the essence and vibe in photography!
View some of our media samples combining music and album covers.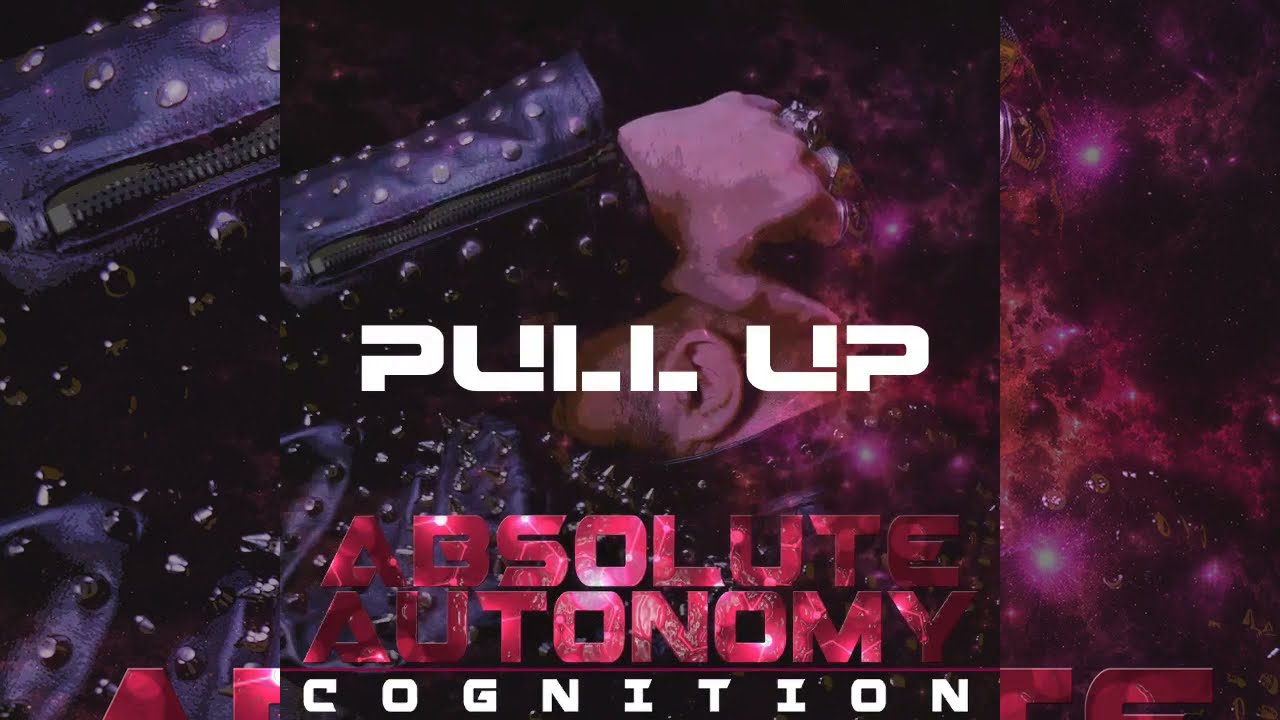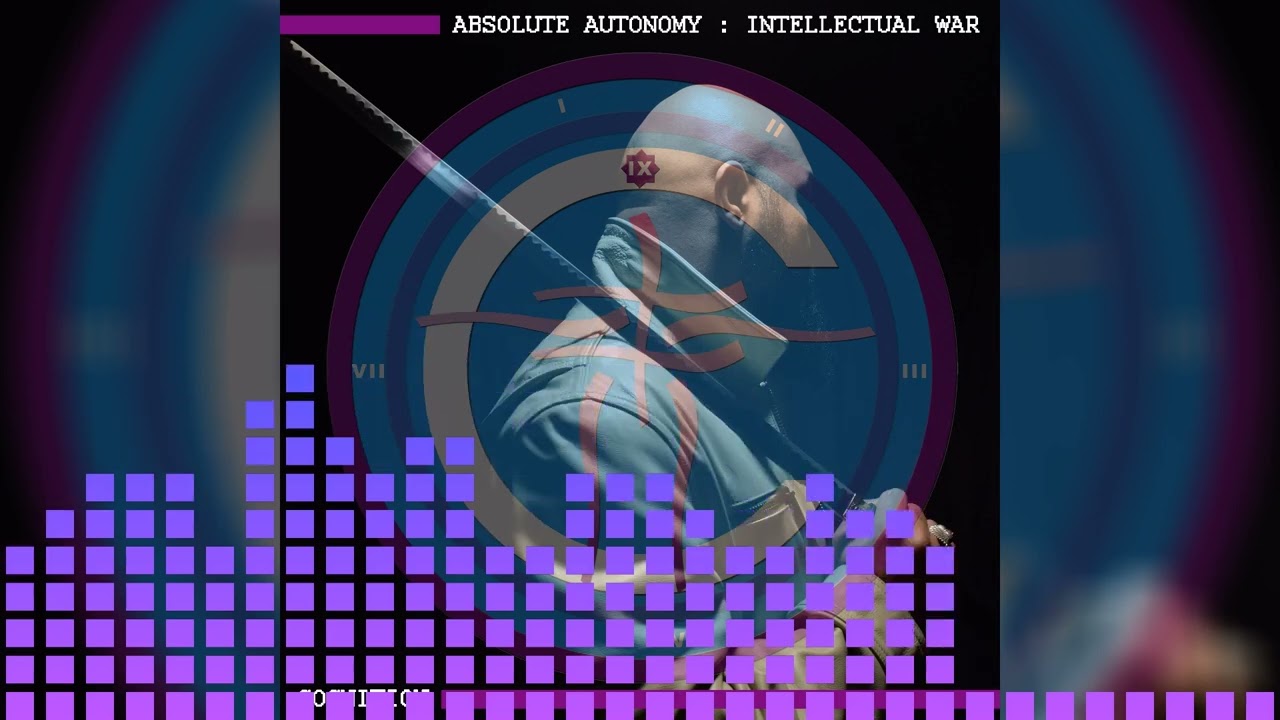 Fight The Extremes by: Cognition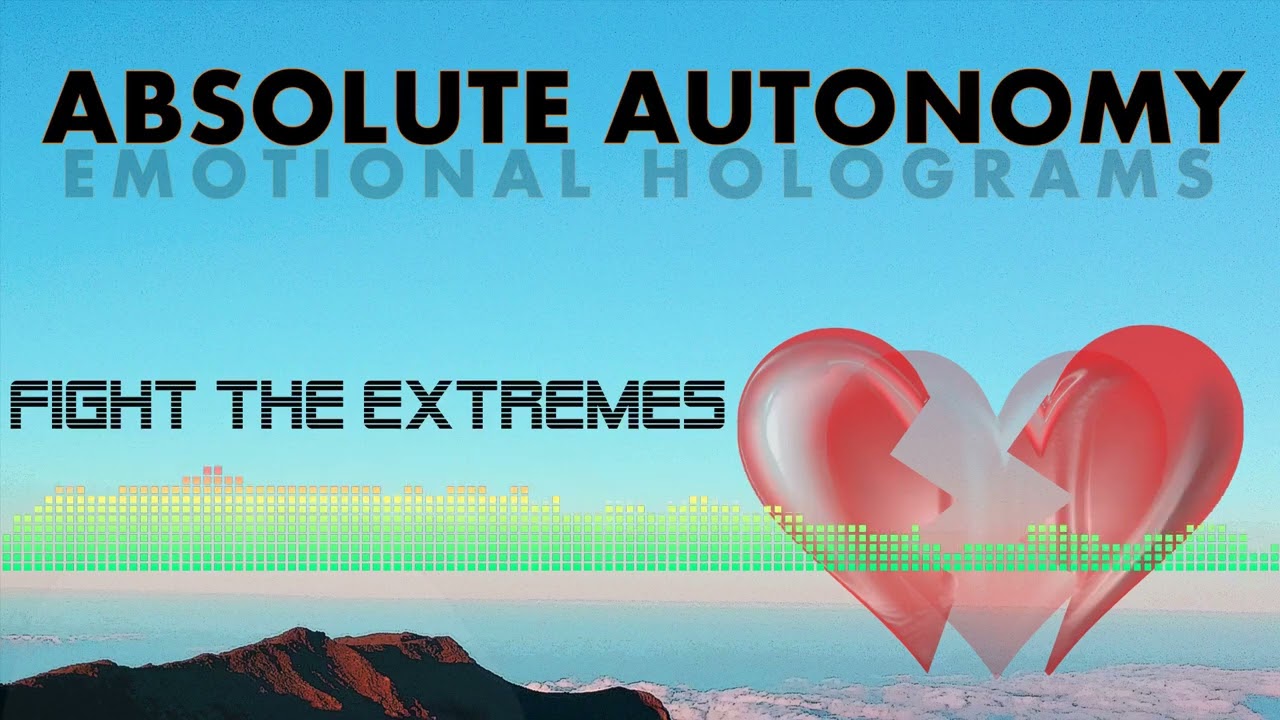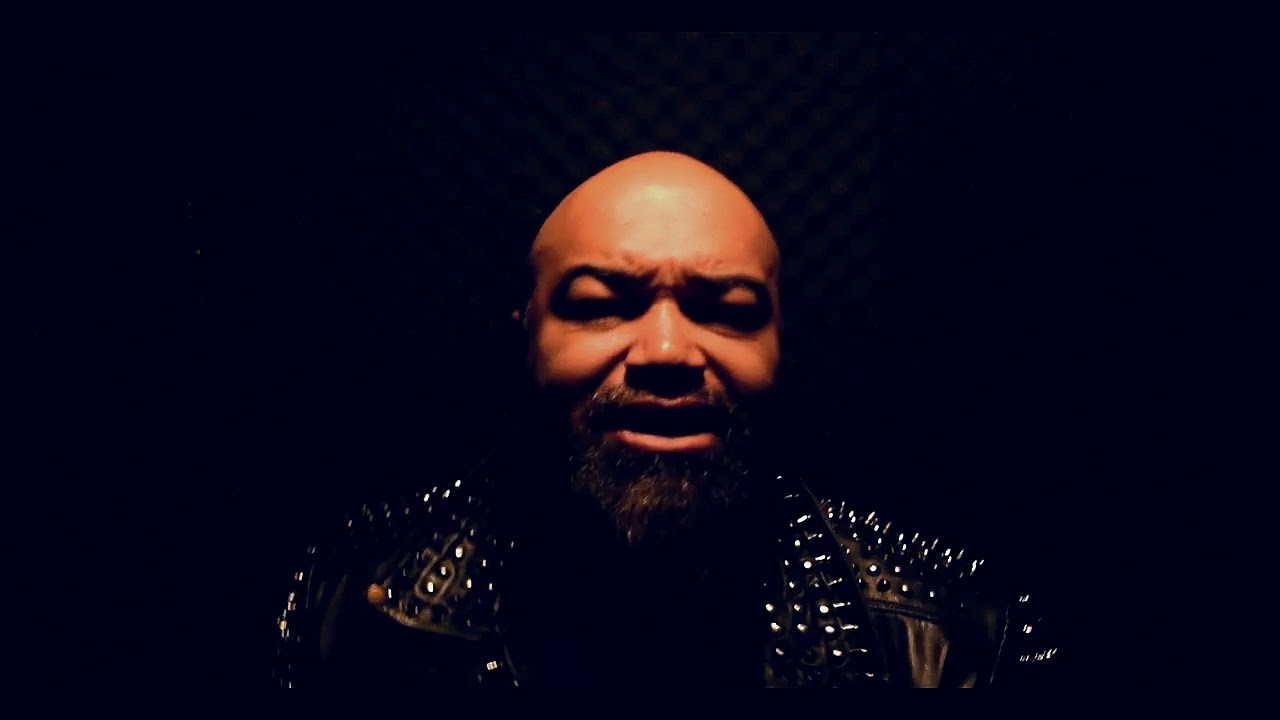 I
Natural vibrant photography
If your social media look needs a makeover, we can assist you.
If you want stunning photos to enhance you look and visual expression, contact us.
If you need a logo created that captures the energy of your business, let us know.
If you need music for your media presentations, we are a click away.
Get in touch with our team today
contact us for more information, let us know how we can assist you